Keeping your classic car in premium condition requires ongoing servicing and maintenance. It's another of our specialities.
Servicing can include a simple check-up or complete overhaul. Also preparing your classic car for summer or winter, changing the filters, oils and servicing all grease points ahead of the season.
We also offer computerised wheel balancing, including wire wheels, along with every other type of service to keep your classic car at its very best.
All servicing is undertaken in house, with the same fastidiousness and care as our restoration work, and unrivalled attention to detail from the moment your vehicle arrives at our workshop.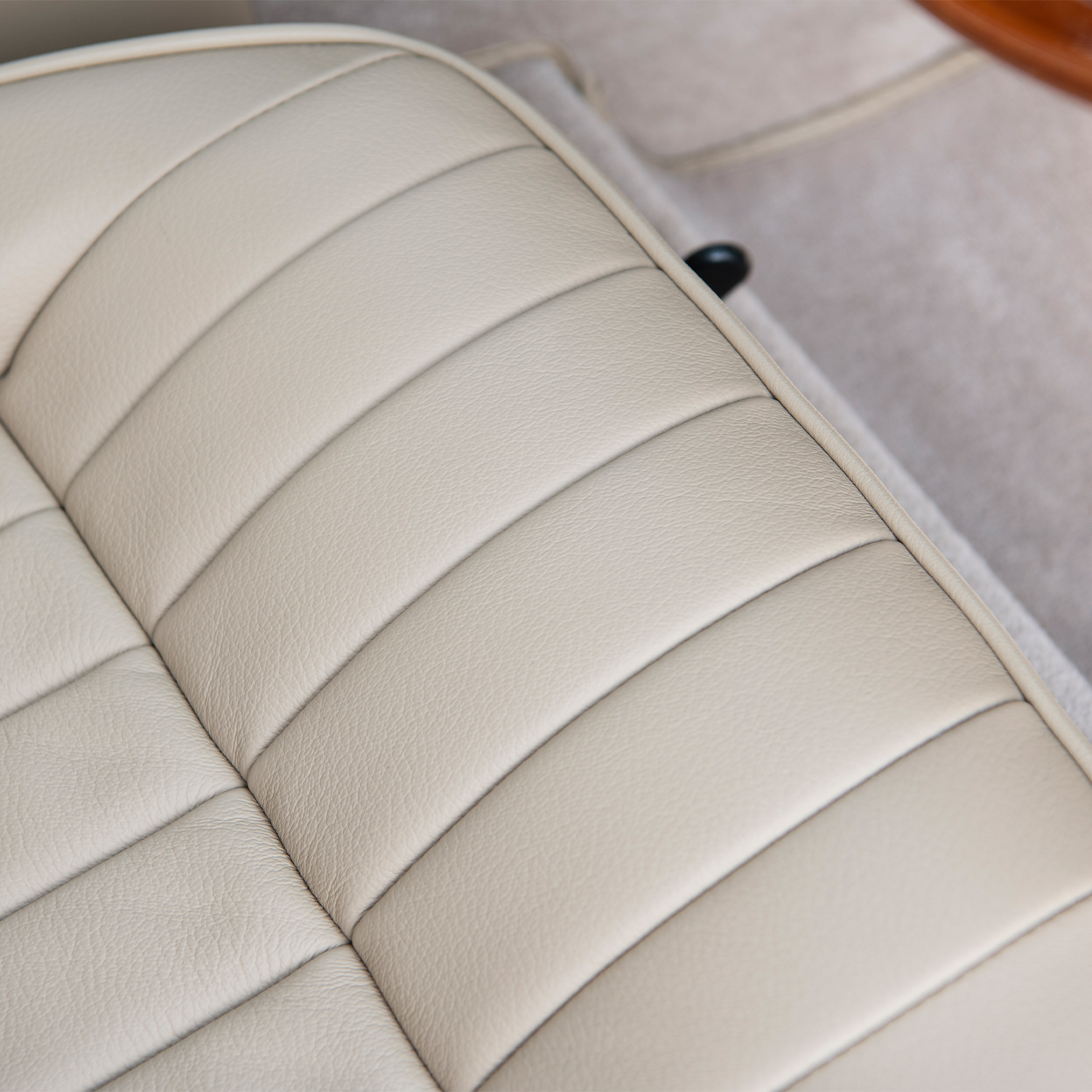 Detailing
We can carry out complete detailing to the interior and exterior of any car to bring it back to being as near perfect as possible.
IRS Rebuild & Braking System
We offer a complete IRS rebuild service which can include brake and hand brake upgrades if required. The braking systems have a variety of upgrades depending on the customers' requirements and usage.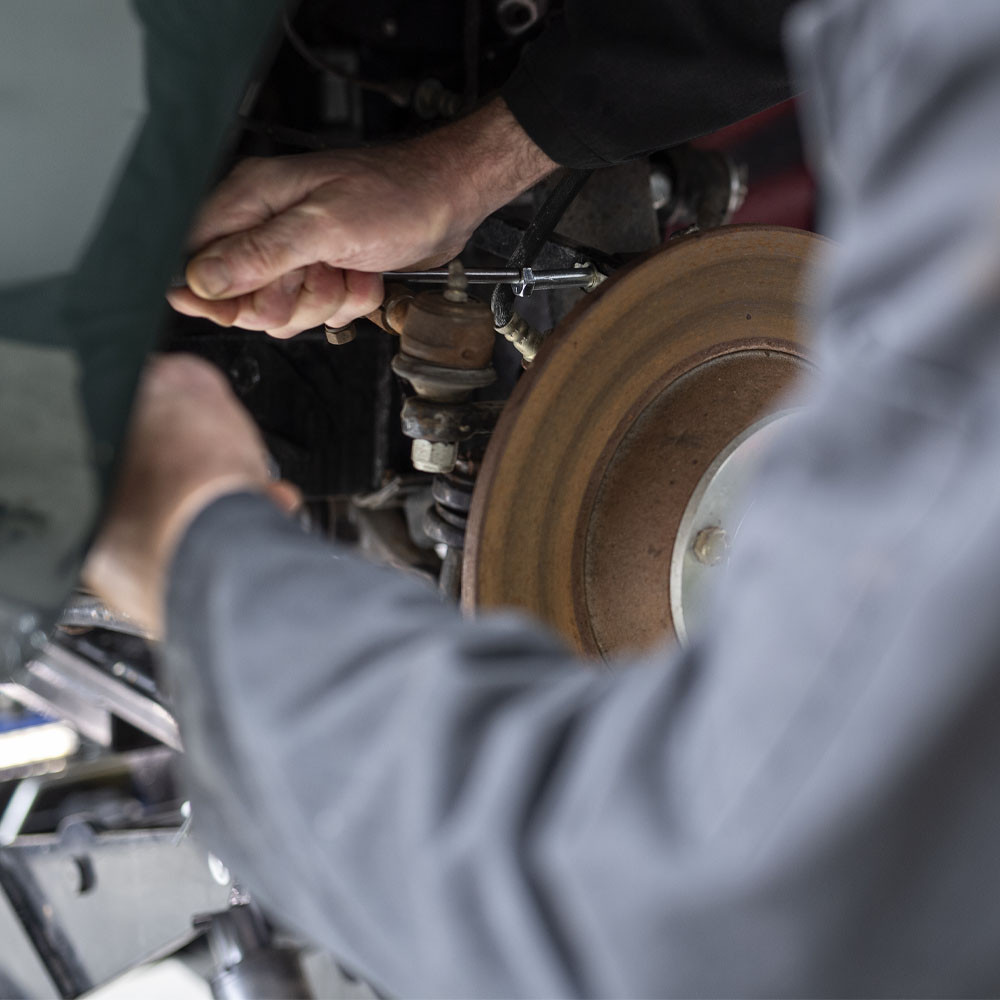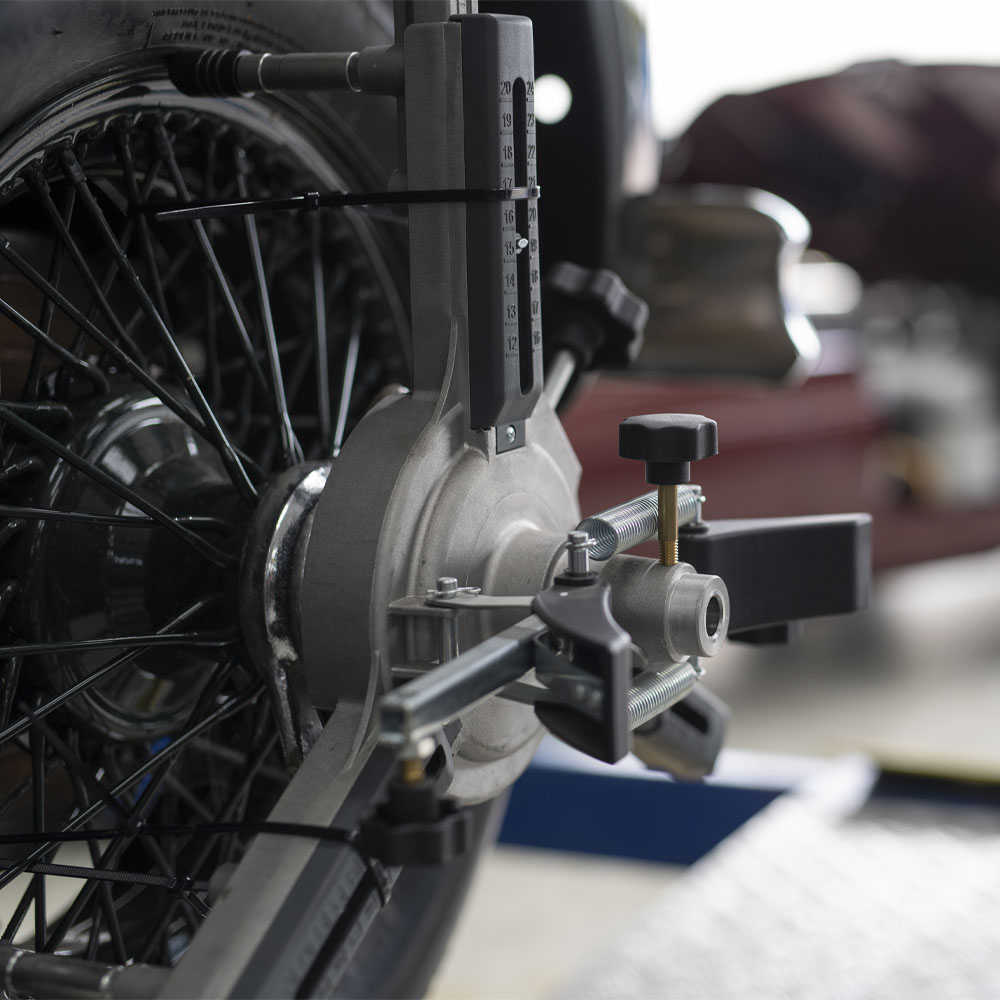 Tyre Fitting, Wheel Balancing & Laser Alignment
We offer this service in house with the use of our state art tyre and wheel balancing machines, including the balancing of wire wheels. We also carry out full laser alignment and adjustment of suspension and steering geometry.
At Turner Classics our classic car servicing options include:
Full check-up and car servicing
Summer or Winter servicing
Rebuilds of the IRS, engine and gearbox
Clutch, suspension and braking maintenance
Air conditioning service
Pre-MOT checks
Expert valeting and detailing
Supplying and fitting of tyres to all classic vehicles
Contact us to discuss your next scheduled classic car service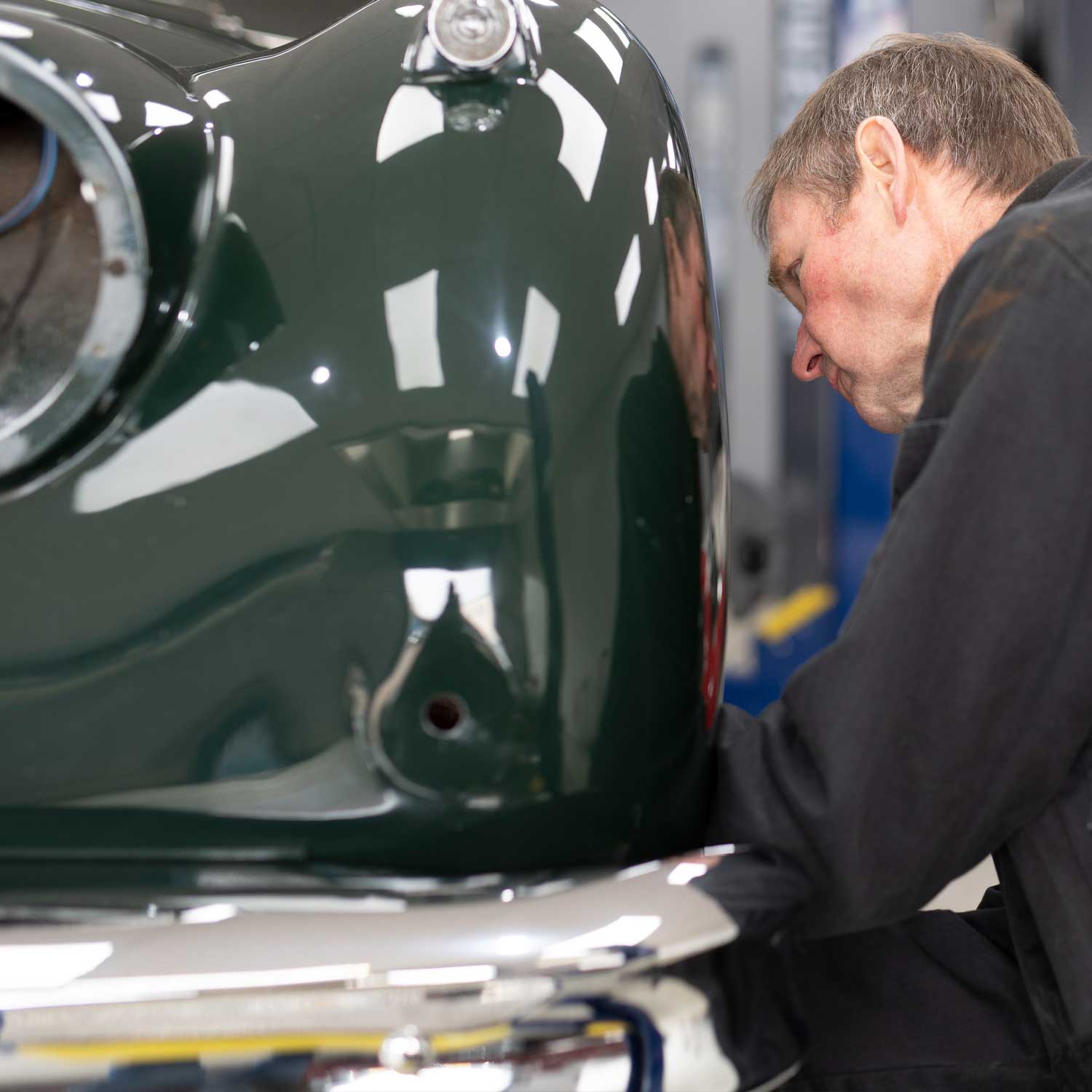 "I'm very picky about where I take my XJ40 as it's my pride and joy. I had a wing repaired and repainted and was very happy to receive a first class result. I will be using Turner Classics again without question."