We offer a full suite of expert car restoration services from start to finish, all conducted under one roof.
Our specialists are every bit as passionate about cars as you are, so you can expect fastidious attention to detail throughout the process.
Our open-door policy means you are always welcome to watch the work in progress, as your dream car is restored and comes to life. There are always options to add modifications too, so you can fully personalise every aspect of the restoration throughout the process.
Whether it's restoring to original specification, adding bespoke modern upgrades to suit today's roads, or restoration to the highest concours standard, every car in our workshop is given the care and respect it deserves.
Turner Classics' car restoration services include:
Full or part classic car restorations
All mechanical work including engine overhauls and repairs, brakes and suspension
Upgrades for modern driving such as power-assisted steering, disc brake conversions and electrical upgrades
Upholstery and interior detailing
Full engine restoration
Paintwork resprays
Panel fabrication
Shot blasting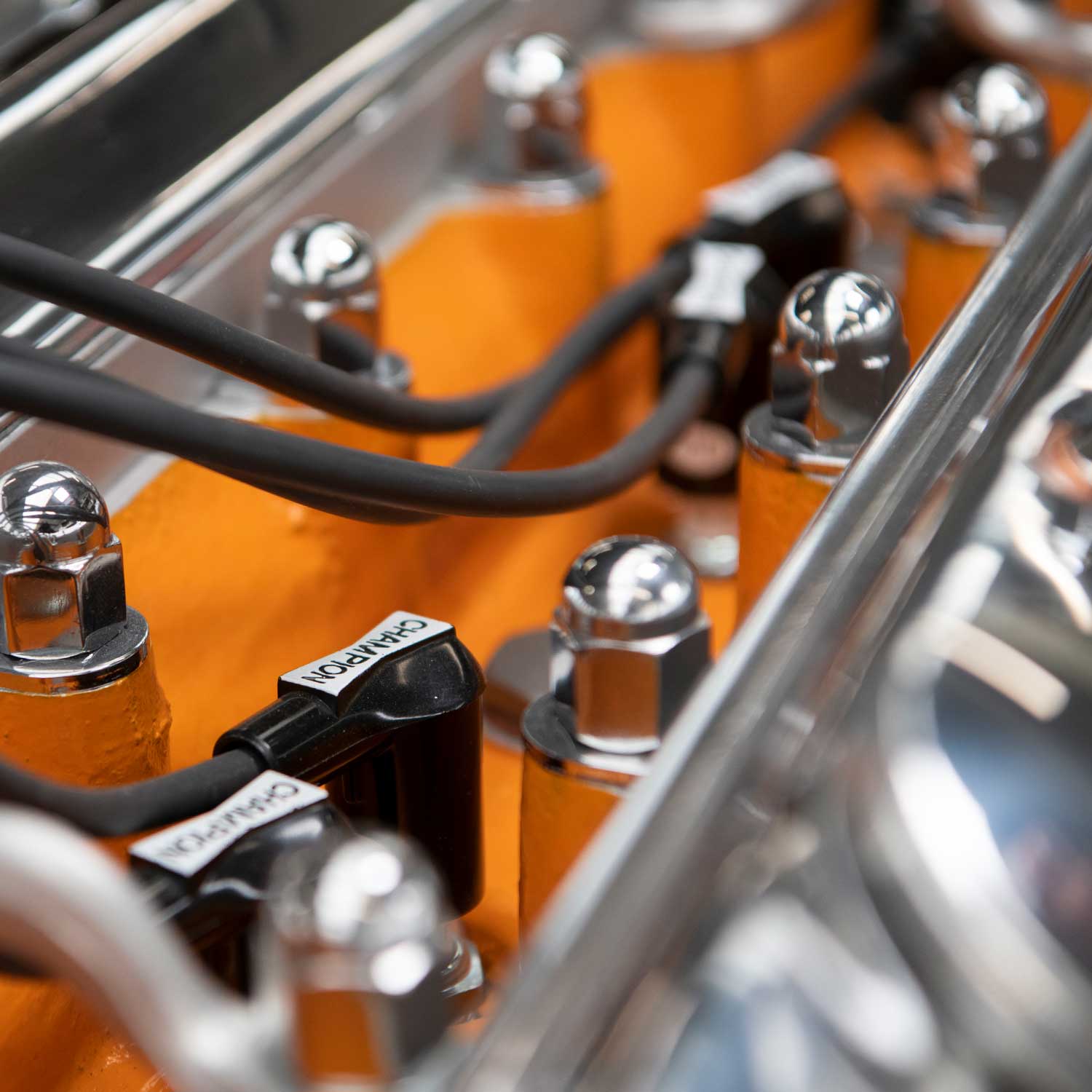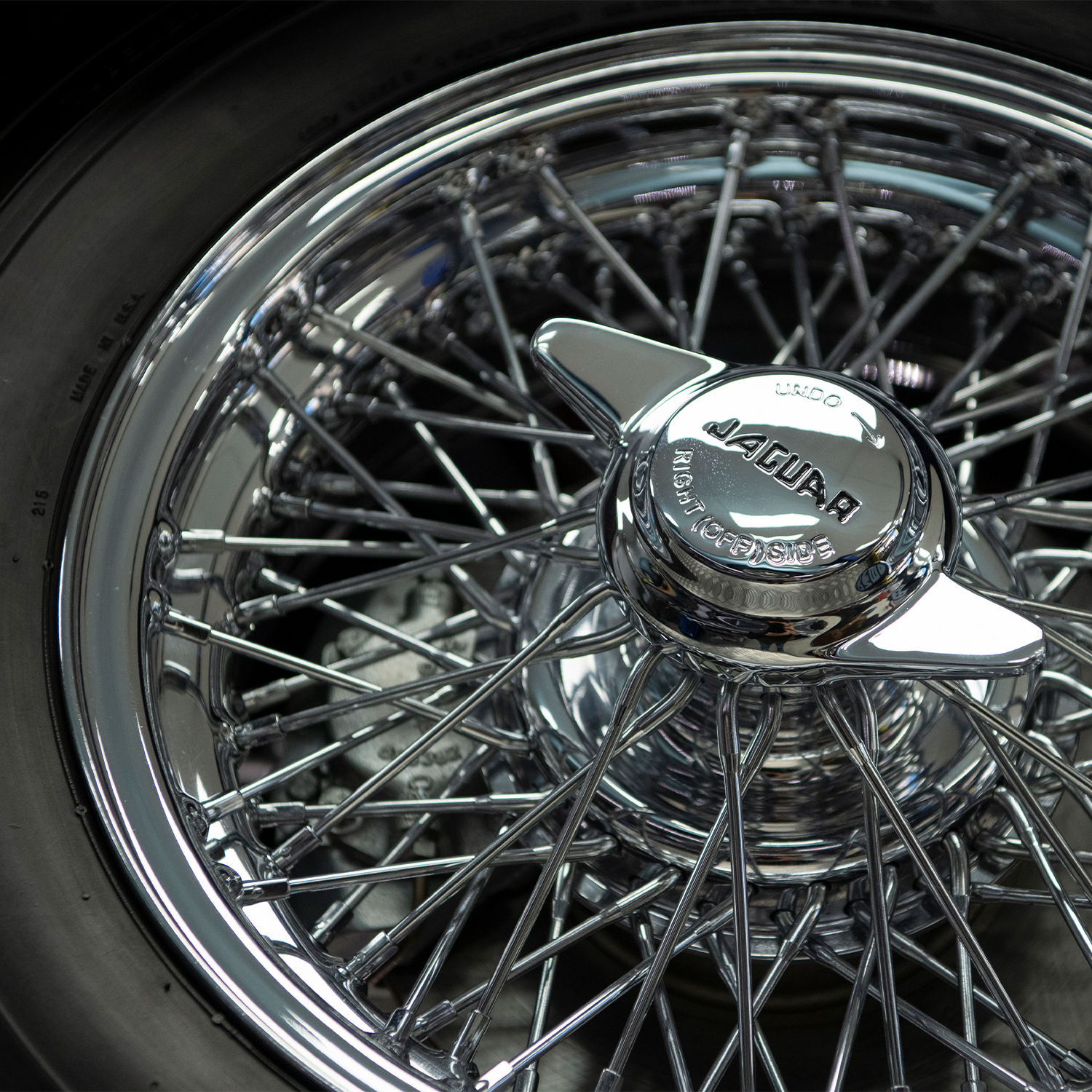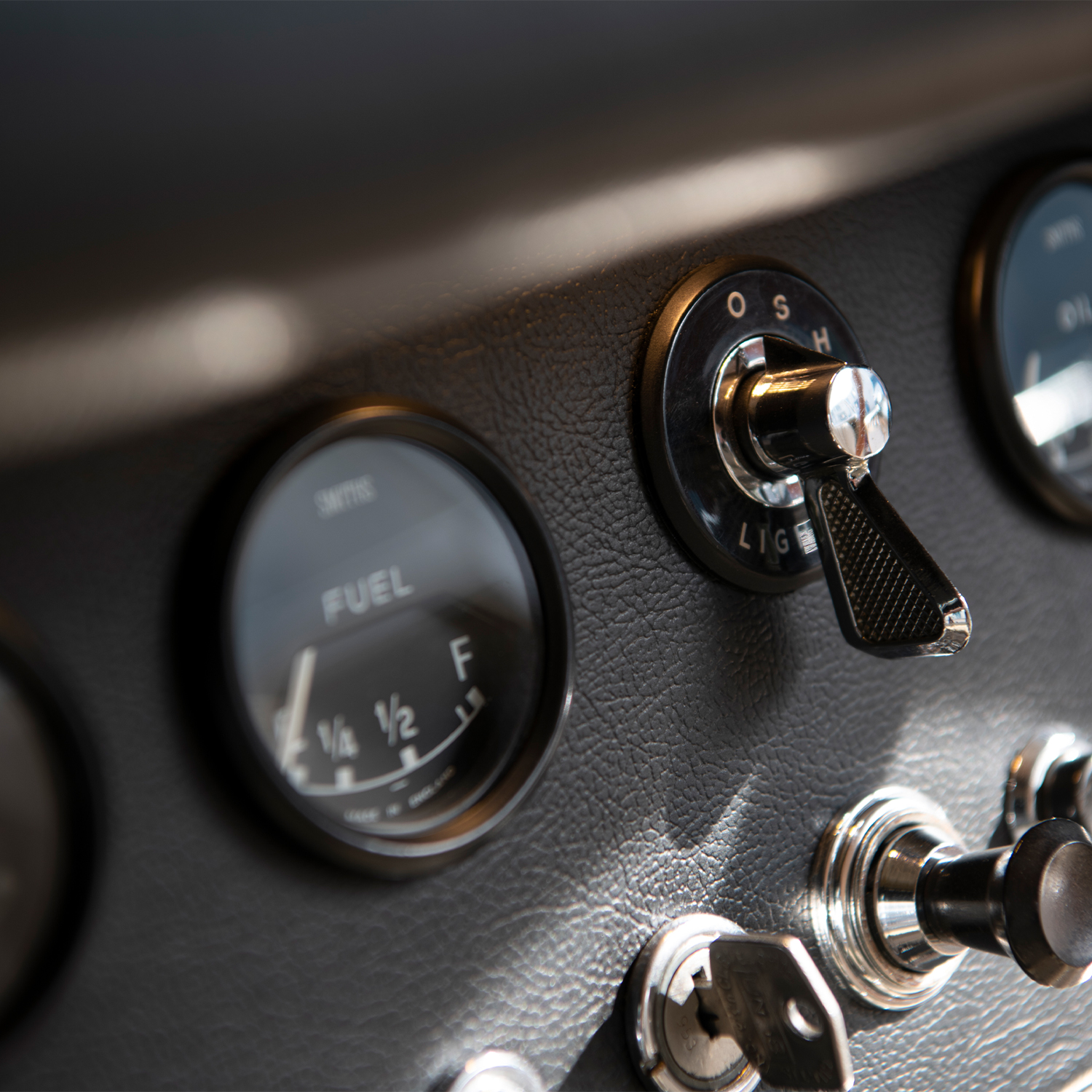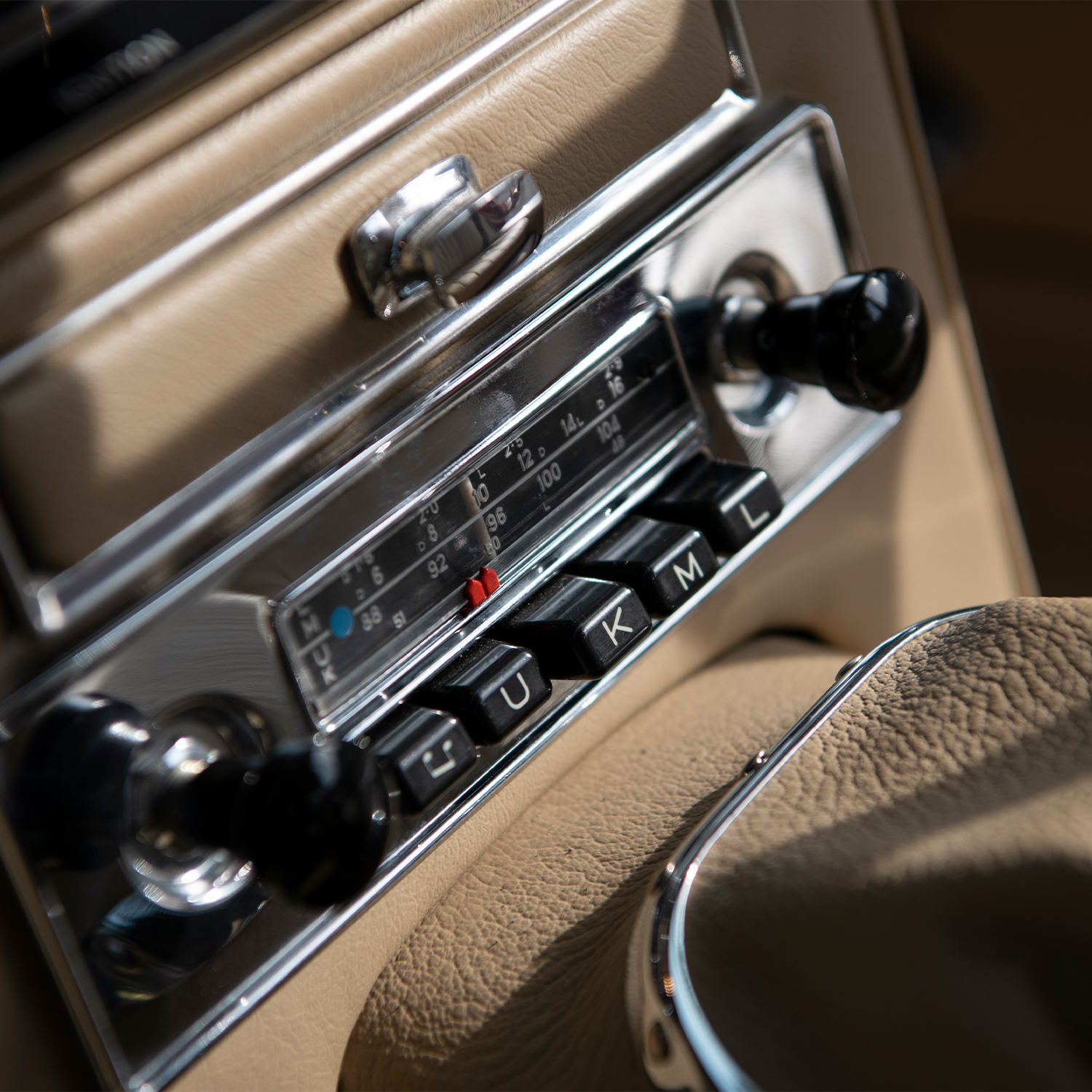 Restoration Overview
This E-Type is just one of the restorations recently completed at our workshop. At Turner Classics all exterior and interior work is completed at our workshop from start to finish, with no need to send your car elsewhere.